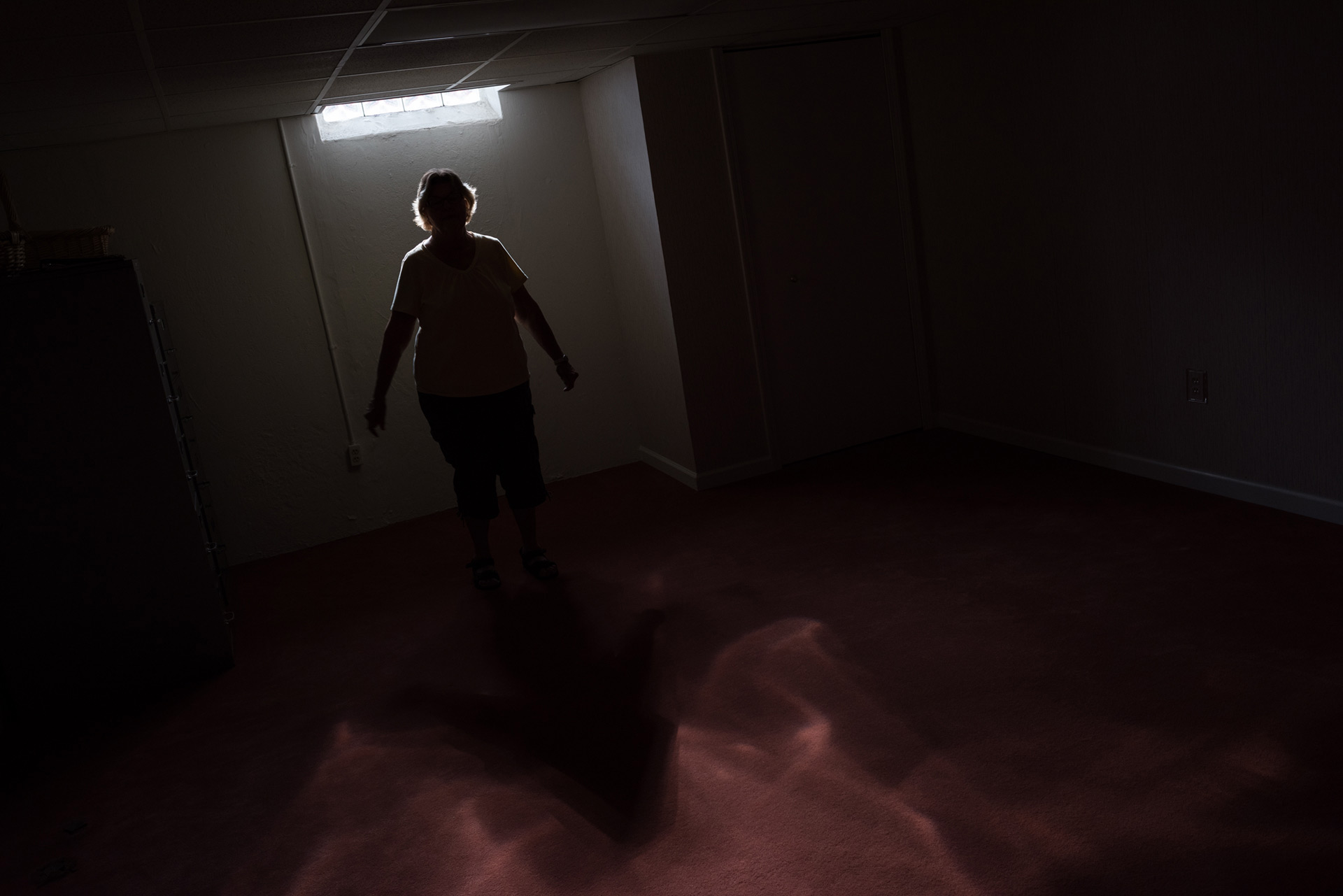 Photographs of my mother during the week of June 19, 2017 in Troy, Michigan.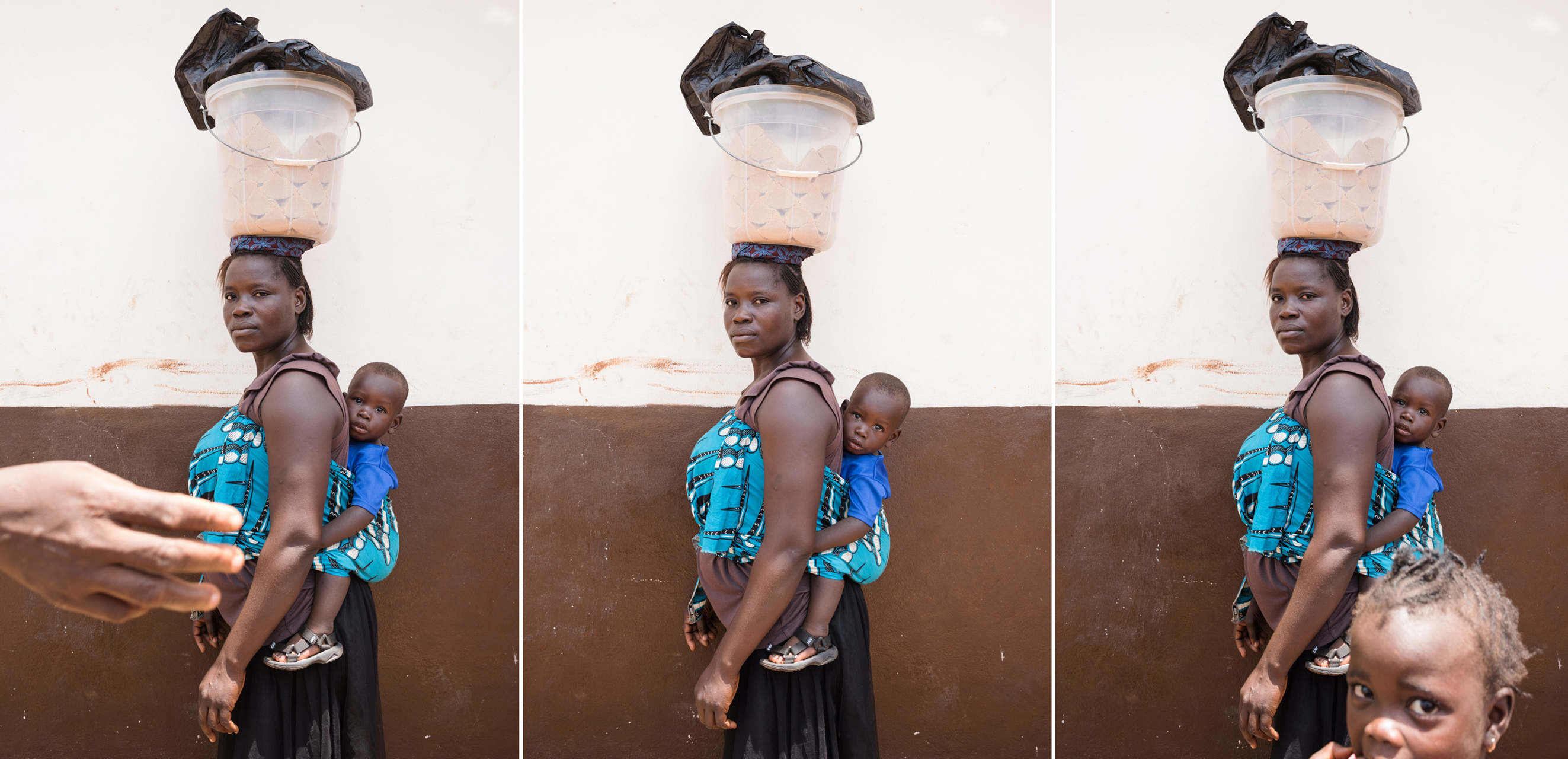 Portrait of a mother and child at a maternal and child health post in the community of Metchem, in Western Area Rural District, Sierra Leone on March 28, 2017. This facility was rehabilitated with support from USAID and handed back to local officials by project partners Advancing Partners & Communities and Save the Children during a (second) trip I was commissioned for to film and photograph post-Ebola progress in the country.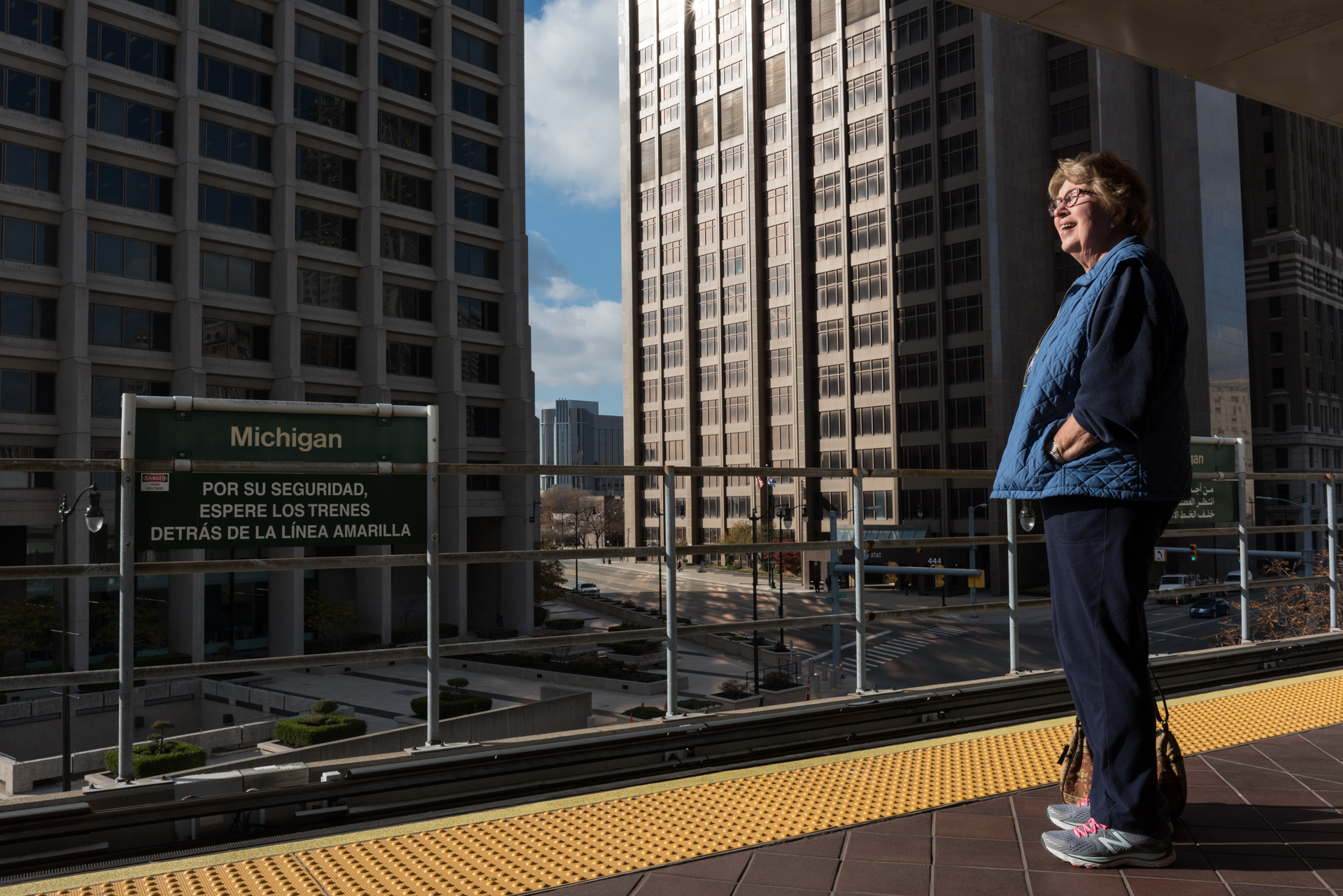 Photos from the week of Nov. 14, 2016 with my mom, including around the house, the Detroit Institute of Arts and most importantly, the People Mover. Detroit's elevated train costs 75-cents, goes clockwise one-way for three miles in a squiggly circle, and takes about 20 minutes to ride in entirety. It's the best thing to do when you visit Detroit for the first time. Don't believe me? Read the reviews on TripAdvisor.